Student worker
YouGov is looking for a project/student worker to help us with our Finnish jobs.
---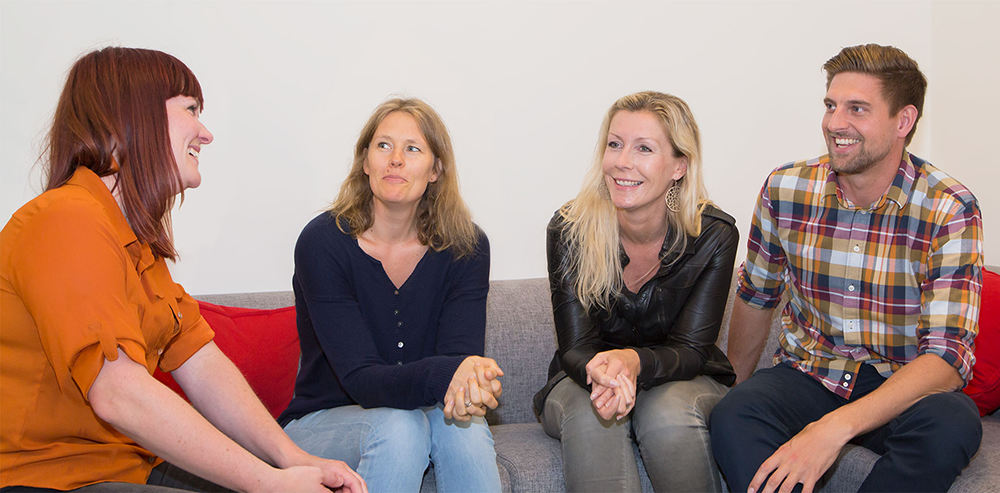 Job description
You will report to the project manager and your primary tasks will be:
Contact with our panel members (primarily by e-mail)
Translating smaller texts into Finnish
Checking translations into Finnish
Encoding open questions in Finnish (possibly also in Danish and Swedish)
Work close together with one of our clients regarding encoding open questions in Finnish
Other odd jobs
The number of hours will vary according to our requirements but we expect it to be five hours per week.
Qualifications
You work in a structured manner and are meticulous, service-minded and flexible.
It is also an advantage if you:
Are a competent user of Word, Excel and PowerPoint
Can speak and write Danish and/or Swedish
Have some knowledge of marketing/market analysis, but this is not a requirement.
Application
Please apply by sending your application to job@yougov.dk.
If you have any questions about the job, please contact Operation Manager, Pia Fruergaard pia.fruergaard@youg.com
About YouGov
YouGov is a professional analysis and consulting organisation, which has pioneered the use of the internet and information technology to collect data for market and interest group analyses. We employ 80 highly qualified analysts at our offices in Copenhagen, Kolding, Stockholm, Malmo, Oslo and Helsinki.
Through tried and tested panel management principles, great flexibility and an innovative approach to recruitment, YouGov has built up a Scandinavian panel with 160,000 members which represents all age groups, socio-economic and other demographic groups.
We also specialise in forming and maintaining dedicated panels of consumers (for example patient groups), professional groups (for example doctors) and interest groups (for example customer panels or municipal citizens' panels). Being part of the listed research group, YouGov plc, we have access to over 400 qualified colleagues and more than 2.5 million respondents worldwide.